Up until today we really hadn't explored the west side of Mount Desert Island even though our campsite was located here. Today we planned to see the sights instead of trekking all the way over to the Bar Harbor side.
Our morning started off slow since we got in so late last night. We eventually biked over to the Common Good cafe for brunch. Since we had been there before we were pros at knowing the process of getting your own drinks and bussing the table, including putting food scraps into the compost container. We sampled different items from the menu, all of which were quite tasty, and borrowed the free WiFi to upload more pictures to the blog (as you have probably already seen). After returning from brunch we loaded up into the car and headed down to a neat lighthouse on the south side of the island called the Bass Harbor Lighthouse. It wasn't a tall light but served its purpose over the years.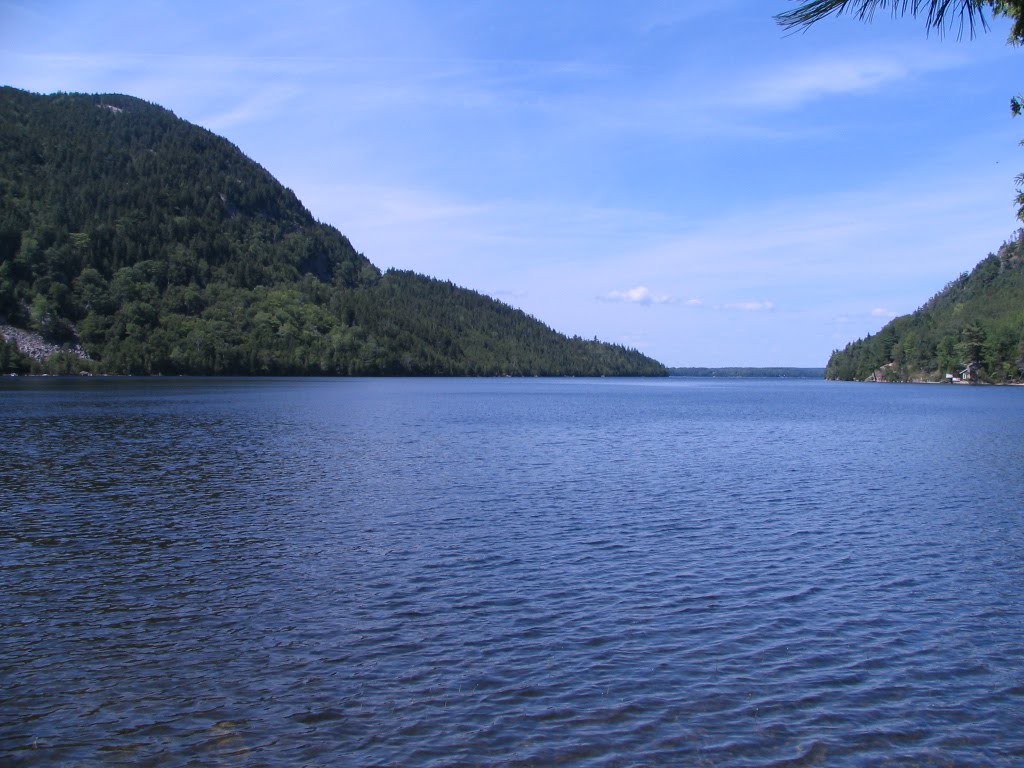 After the lighthouse we set out to find two Earthcaches that were in the area. One took us down a gravel road near a pond and was one of the huge boulders left by a glacier. The second took us to Seal Cove, not to be confused with Seal Harbor, that was an outcropping of rocks also associated with the glacier. These rocks were believed to have been left by the glacier upon its retreat which did go some 400 miles out into what is now the ocean.
We stopped at Corner Cafe, in Southwest Harbor, to have a late lunch. The food was tasty (they also made smoothies!) and we enjoyed several games of Bocce afterwards (yes, Amanda won).
It wasn't an action packed day, like we've seen almost every day since starting this adventure but we did get in some nice rest and reading in the hammock at our camp site so that was good.
Tomorrow we have to be going earlier than we have been as of late. Checkout time is 10 AM and the earlier the better so they better know how many sites they will have available to new campers coming in. We are planning a stop at the Common Good restaurant for breakfast and then heading down to Portsmouth, New Hampshire.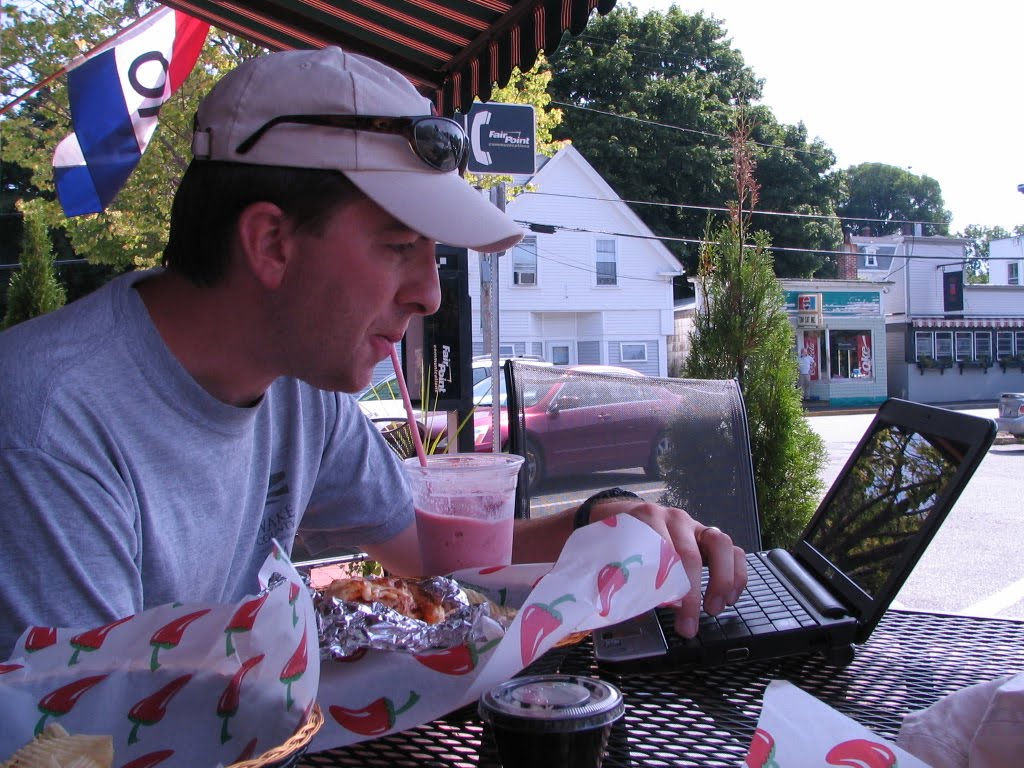 Eric trying to enjoy his lunch.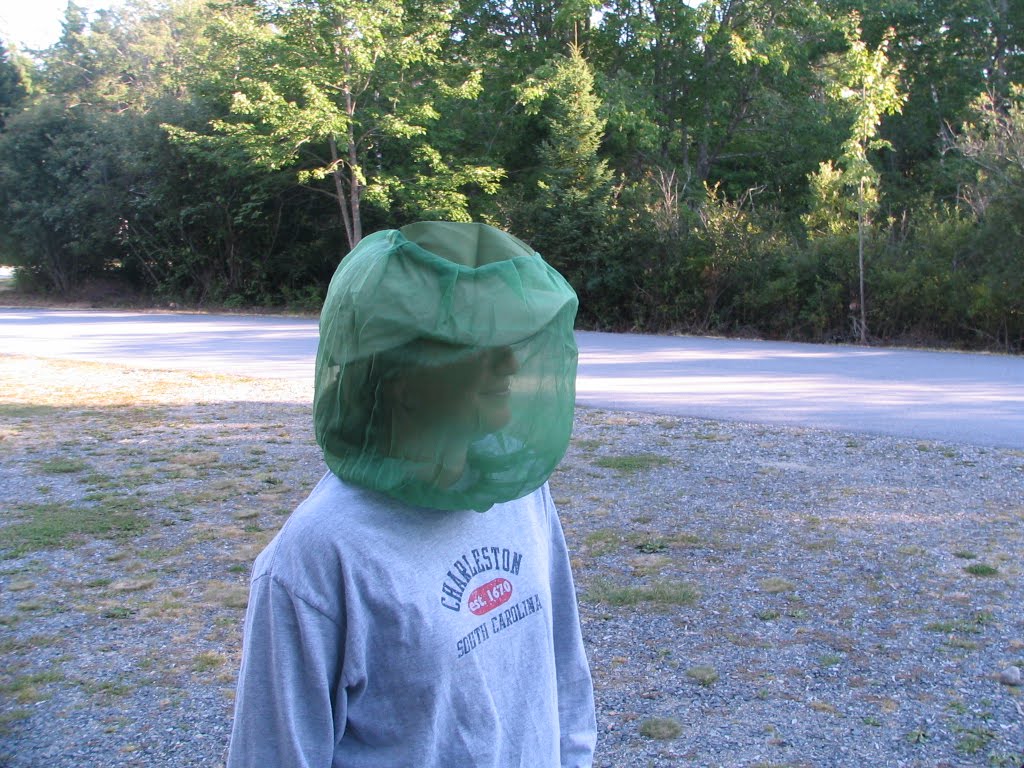 I'm not sure what's going on here…