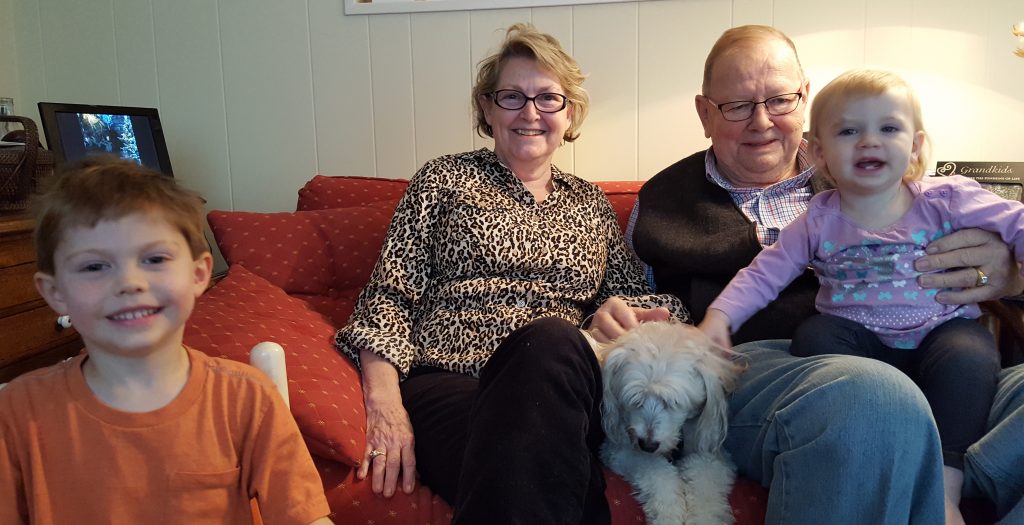 We enjoyed a wonderful Christmas in Plymouth this year. Elise gave out lots of hugs, especially to Cash, who was patient, if not entirely sure about her. She also helped herself to his dog food several times.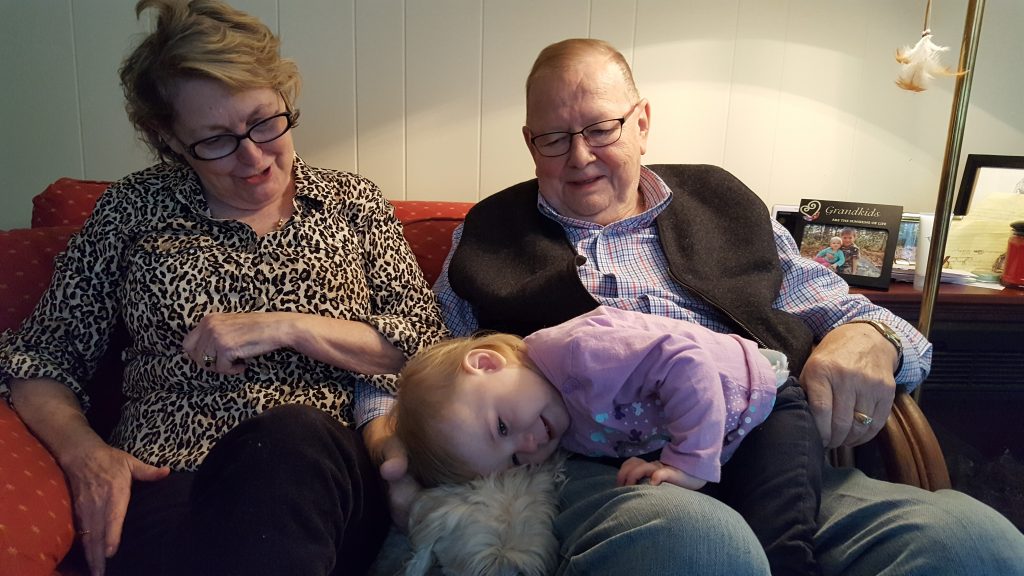 Elise and Harlan were good playing together. We also got to visit Maude Grace and Fred (Eric's grandfather's brother).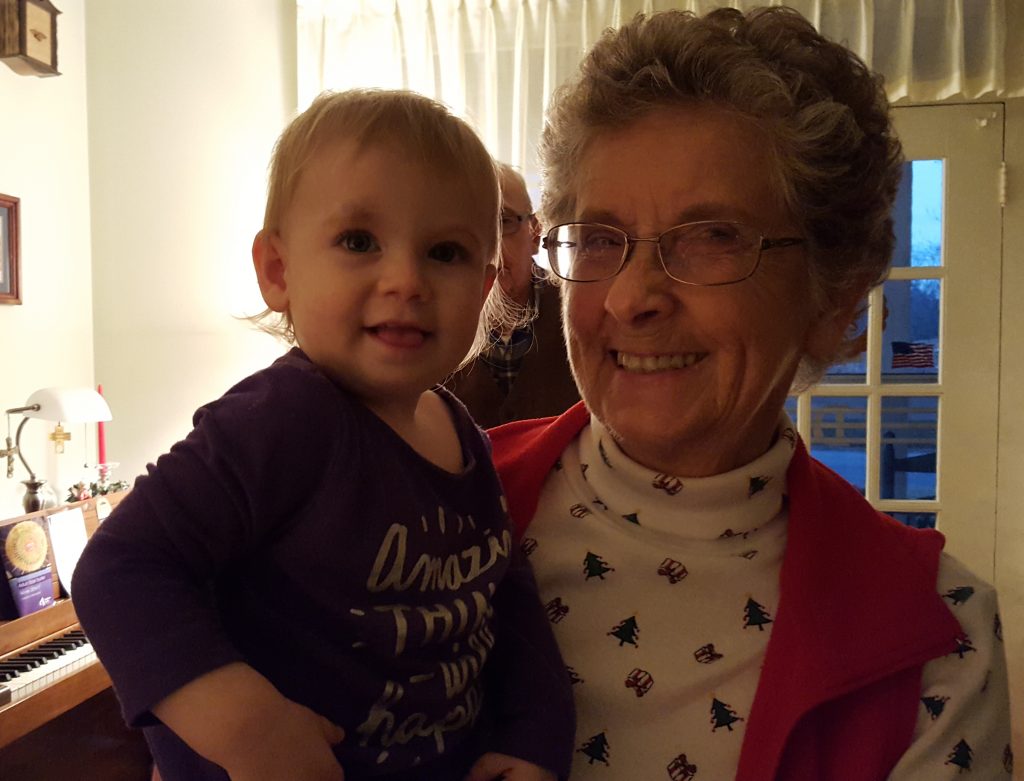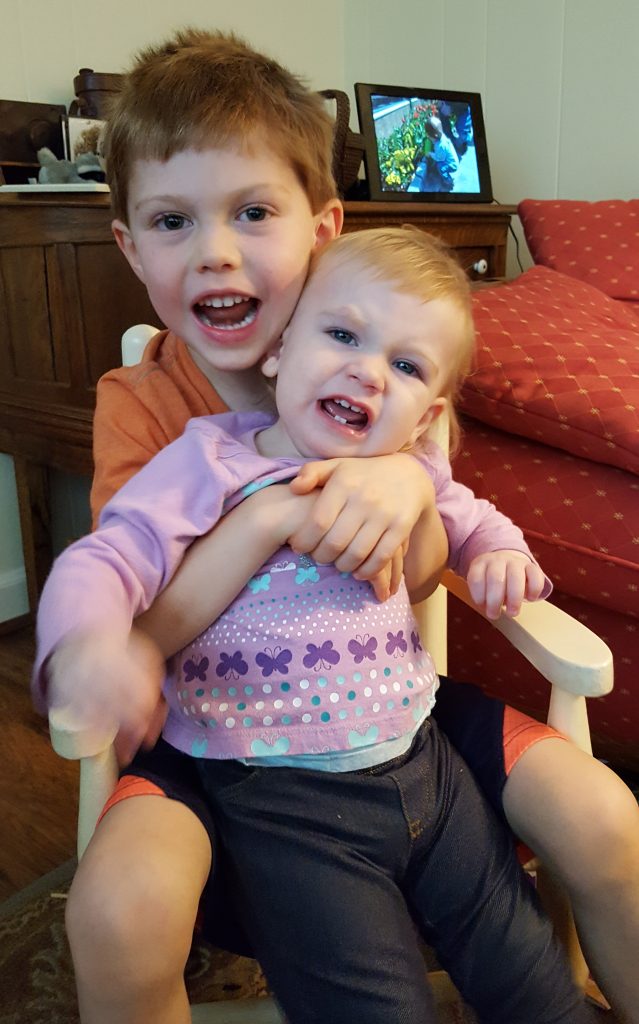 We spent an enjoyable day at Mattamuskeet National Wildlife Refuge.  This is part of the Pungo District Refuge that we usually visit but we hadn't brought the kids down here before.  Elise really enjoyed looking at all the birds (stuffed and mounted) in the visitor's center and Harlan enjoyed running around the trails and looking for animals.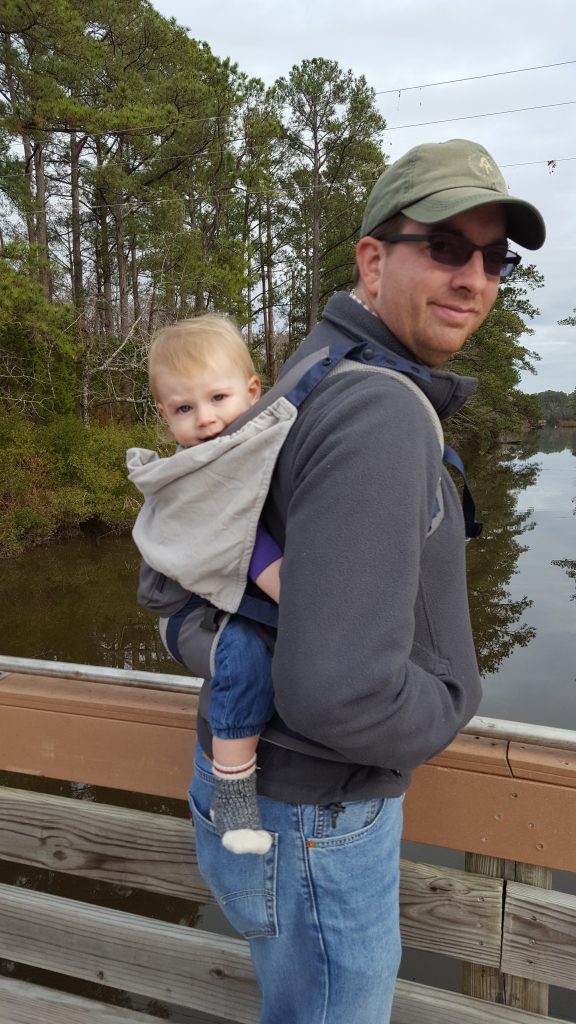 We hiked down to a bird blind in hopes of getting some good pictures of nearby Tundra swan, geese, and ducks but I think they heard us coming.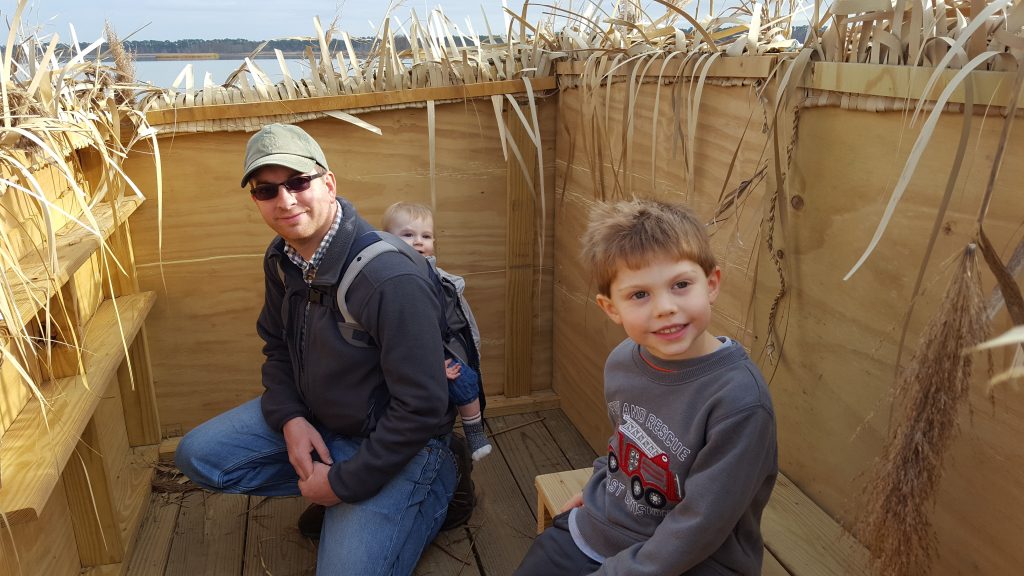 Harlan managed to run the entire half mile, at speed, back off the peninsula that we had hiked down to see the lake. That boy definitely has some energy to burn!
And, of course, there was the necessary family picture that had to be taken while we were there…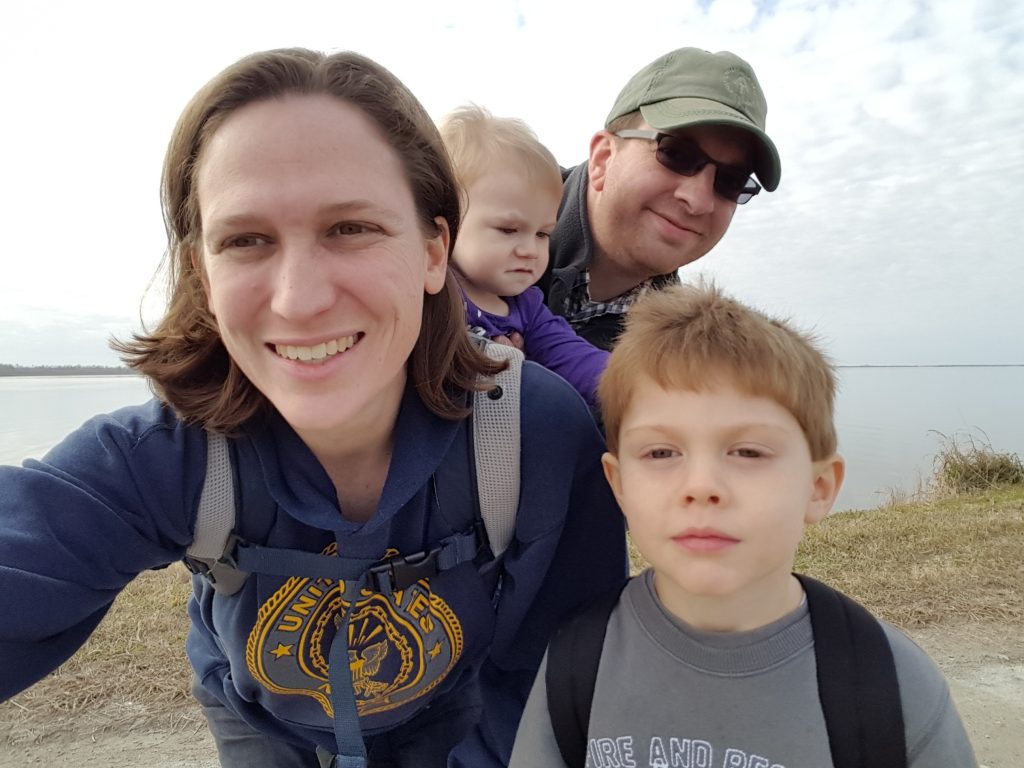 Comments closed