We took a trip to North Carolina last weekend to visit Eric's parents, and as an added bonus, we got to spend some time with family who were down from Connecticut visiting. Harlan and Elise loved playing with their cousins! Autumn and Tilly doted on Elise, and Harlan kept busy with his usual antics.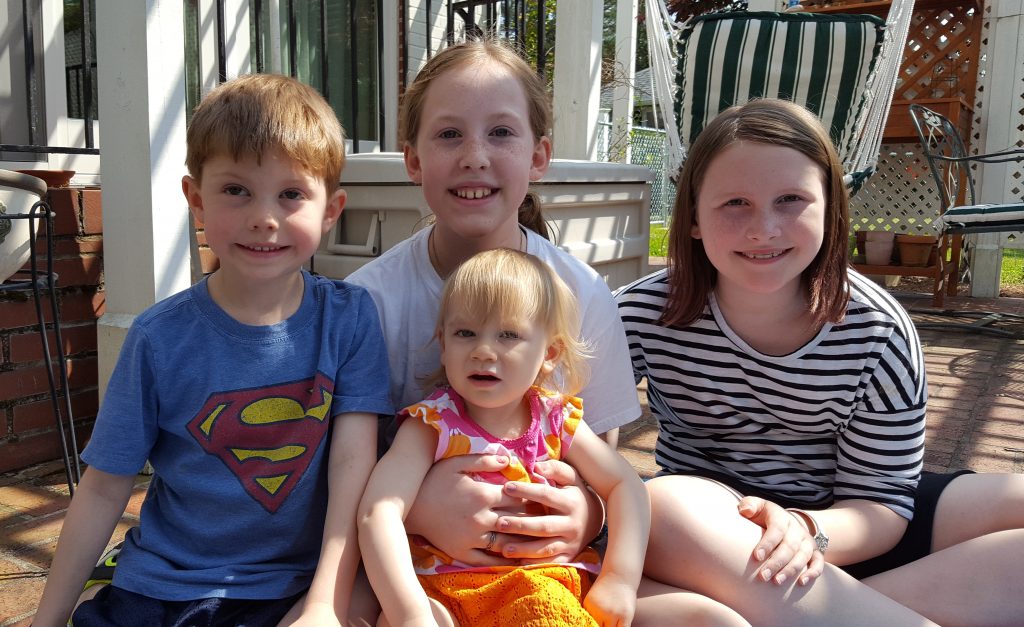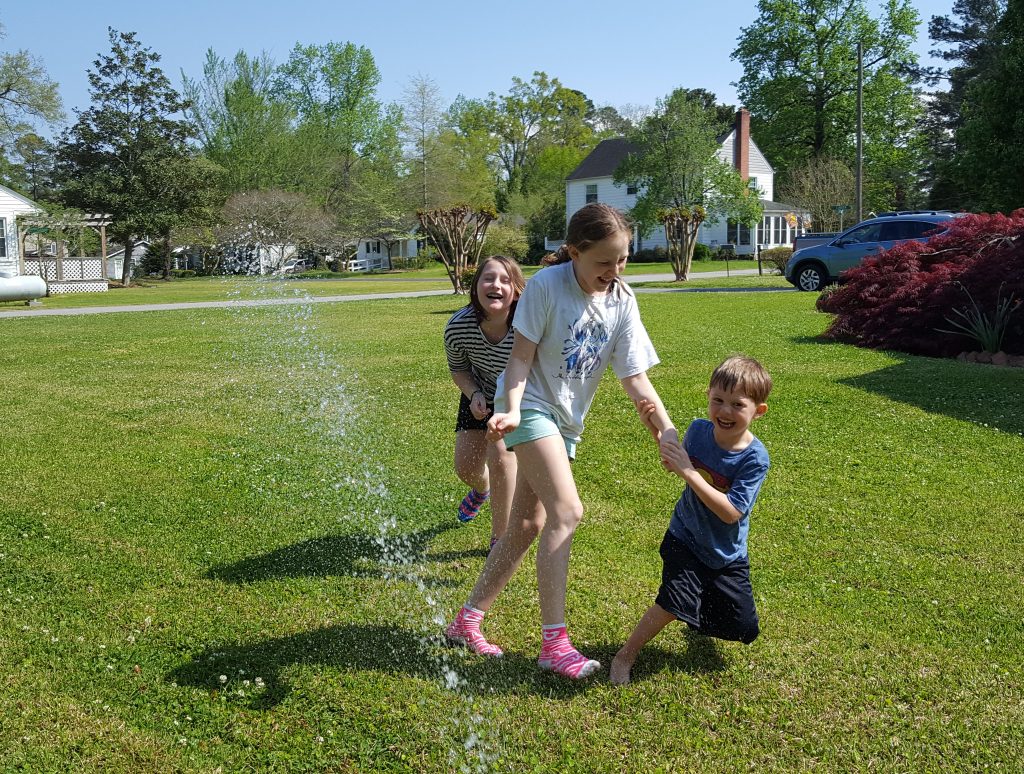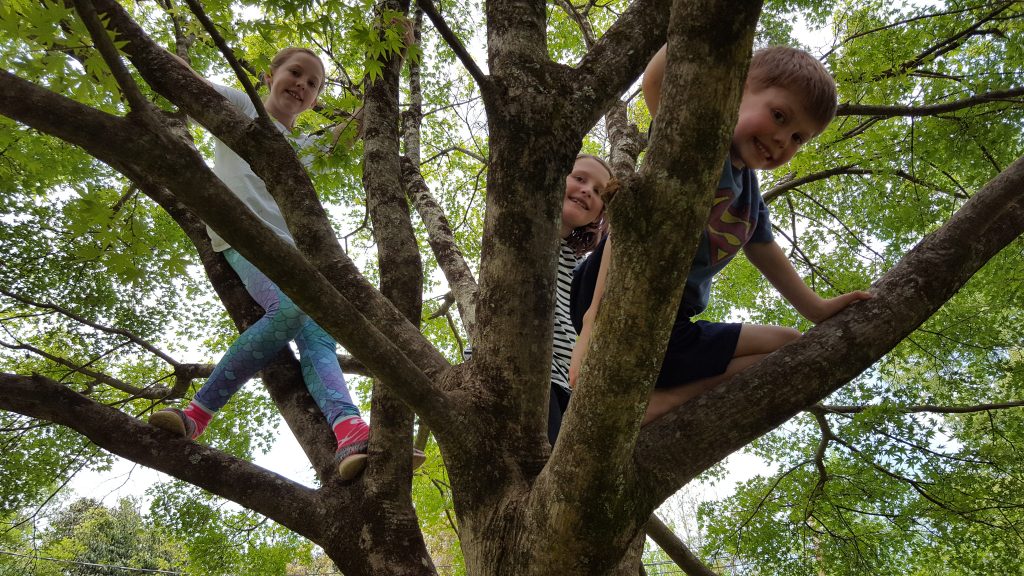 After her very attentive cousins left, my fearless and stubborn little Elise tried to take advantage of having fewer watchful eyes on her and did her best to get into a variety of mischief. Mostly she just really really wanted to hug and pet Cash, the dog, who was not as thrilled with the somewhat heavy handed affection. To his credit though, he was very patient with her.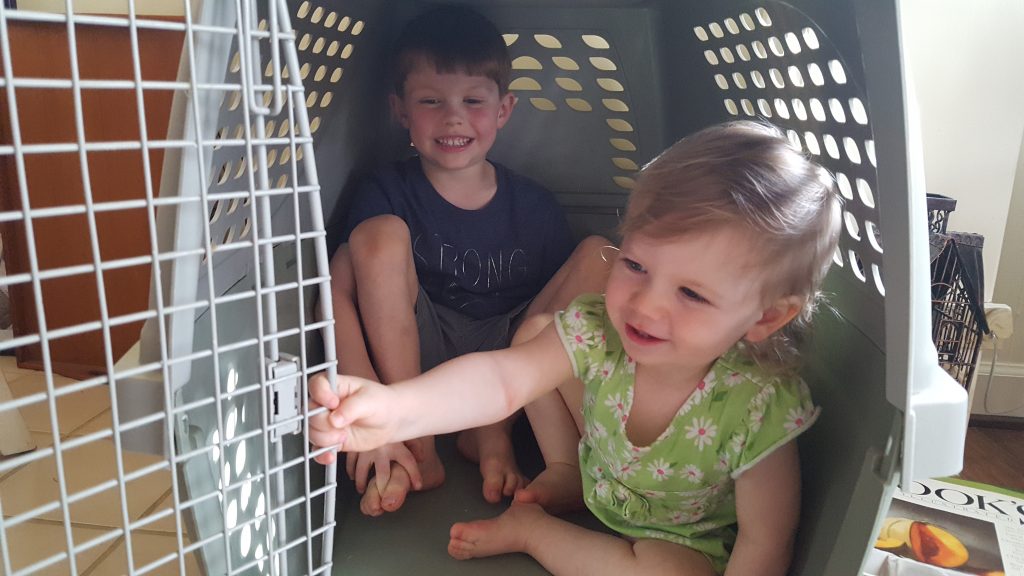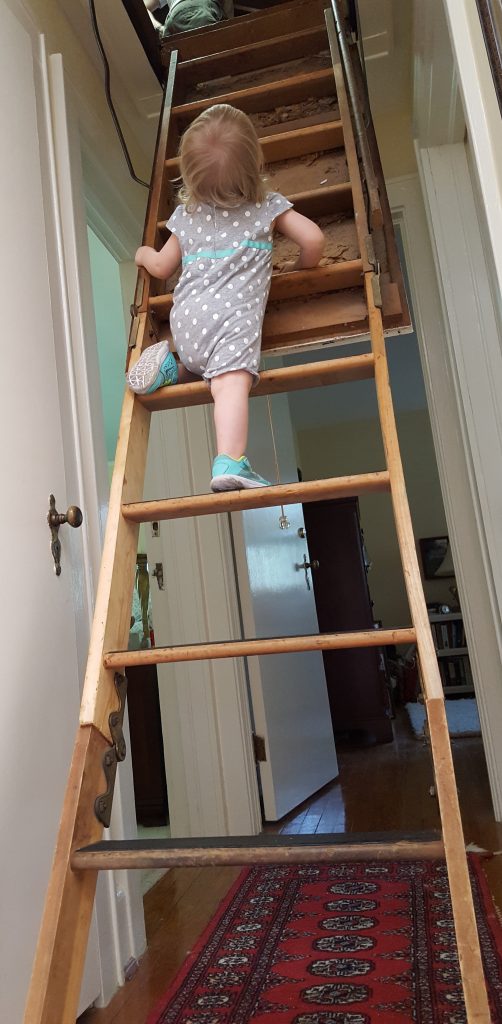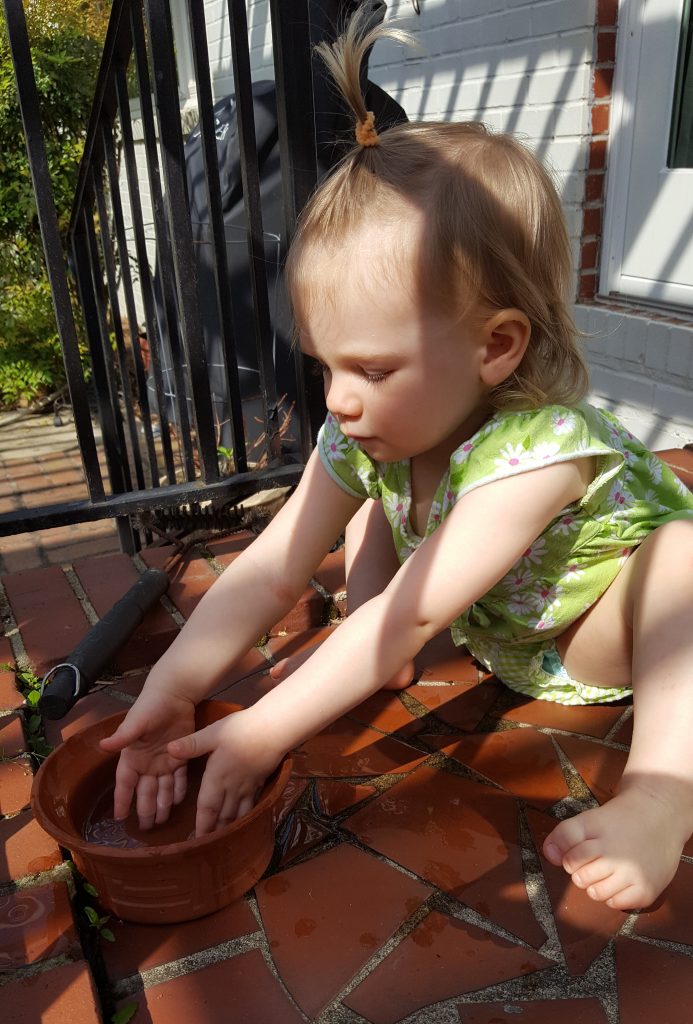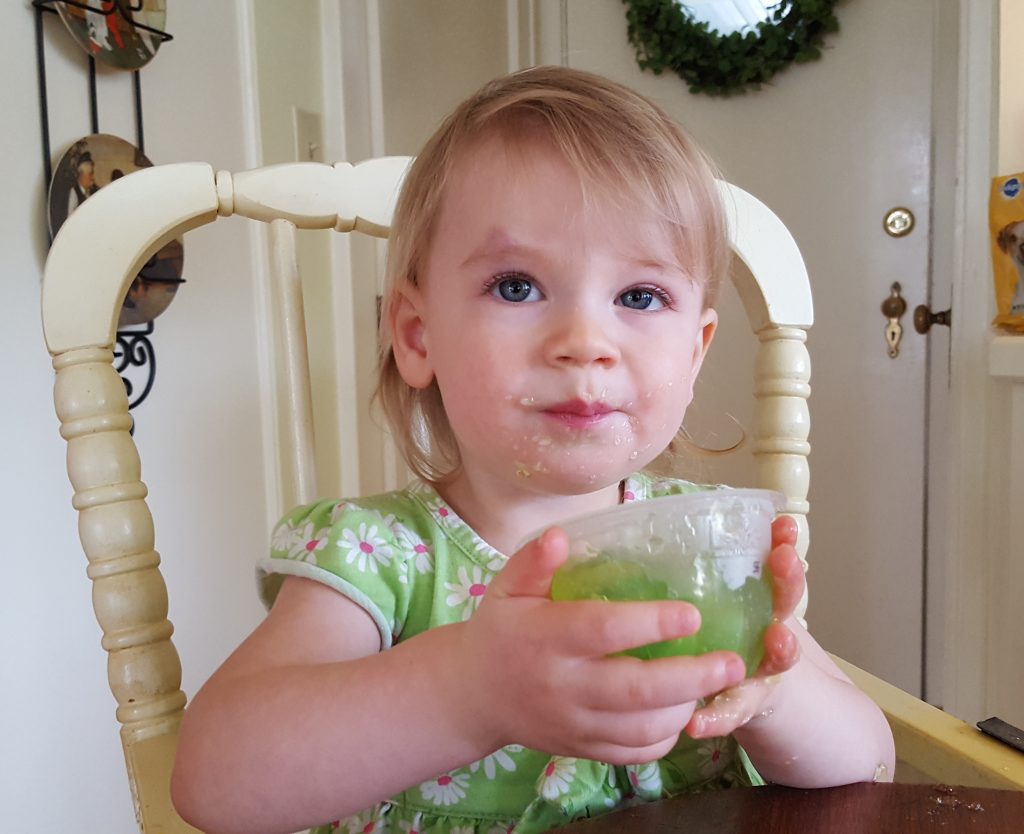 Harlan had a fun time as well, spending most of his time barefoot in the backyard.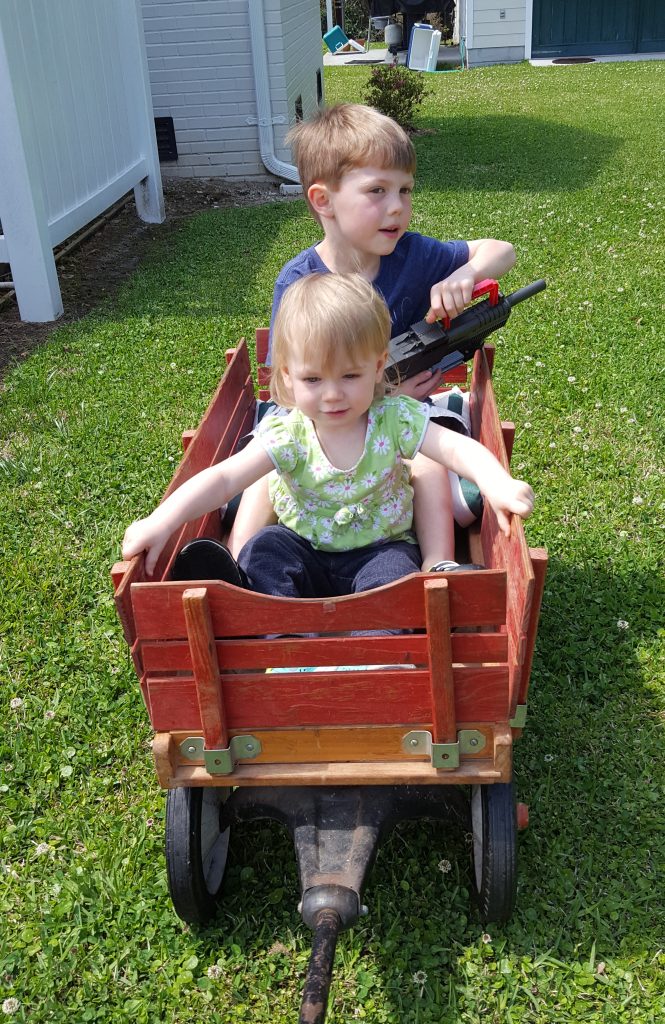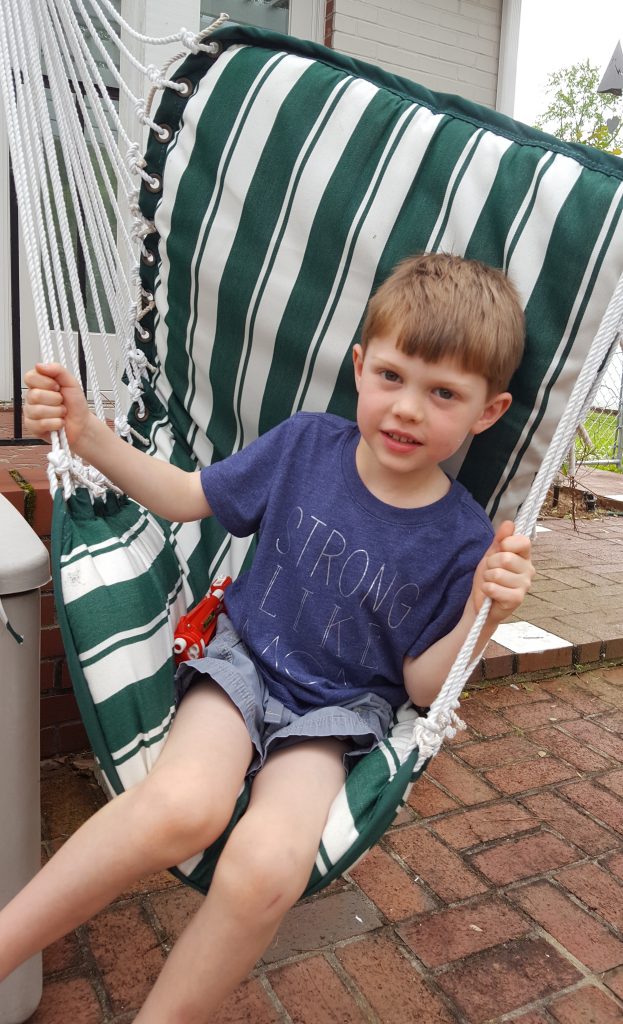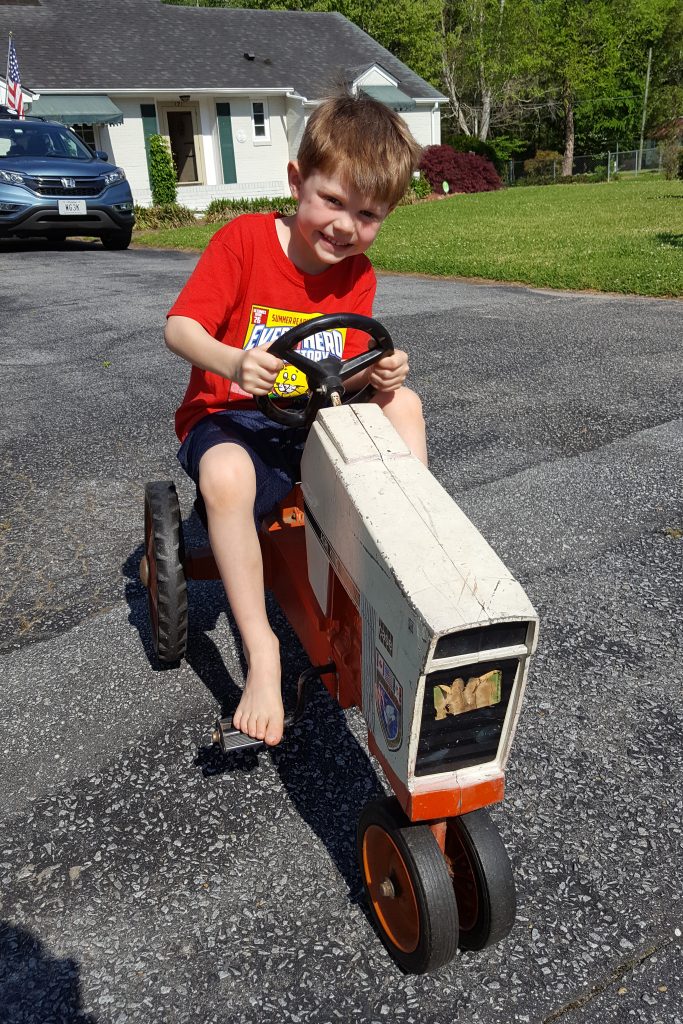 I also did my best to get a couple pictures with Grandma and Granddad.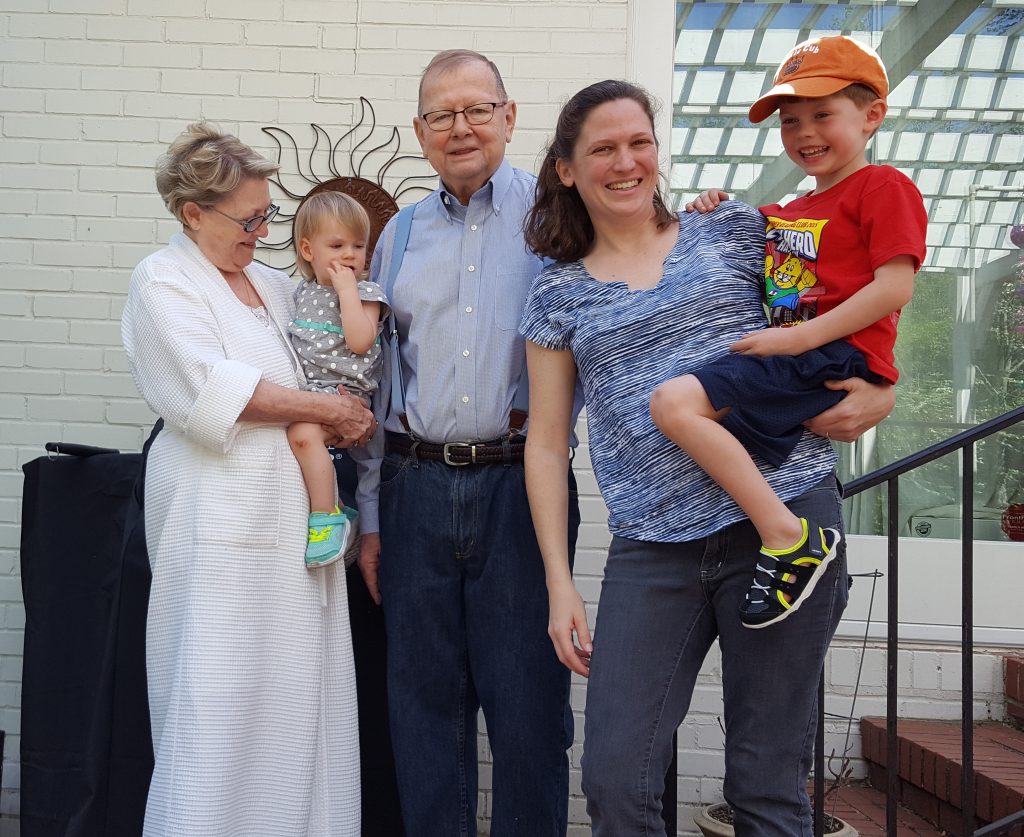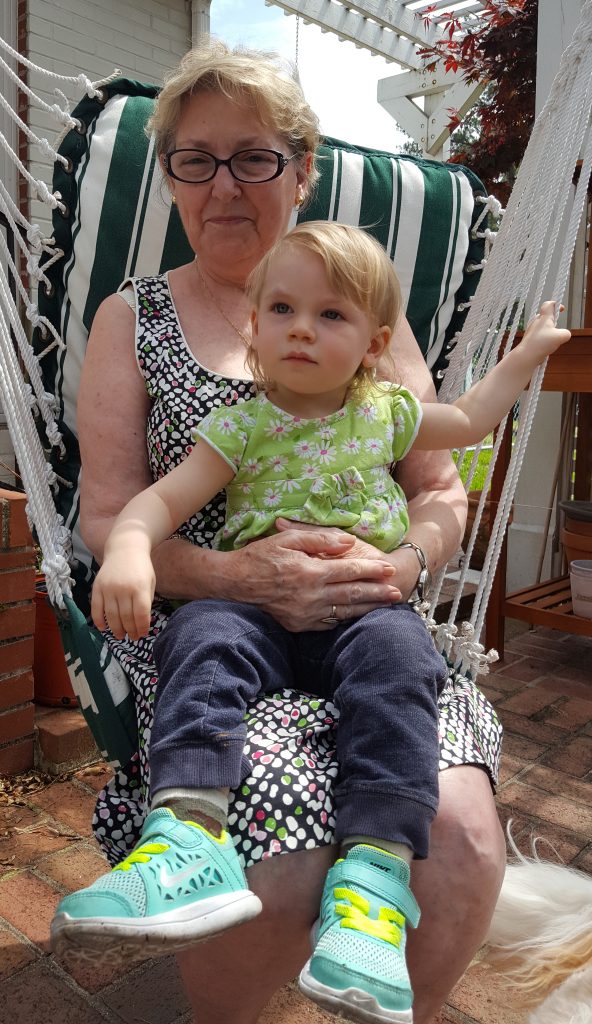 Comments closed