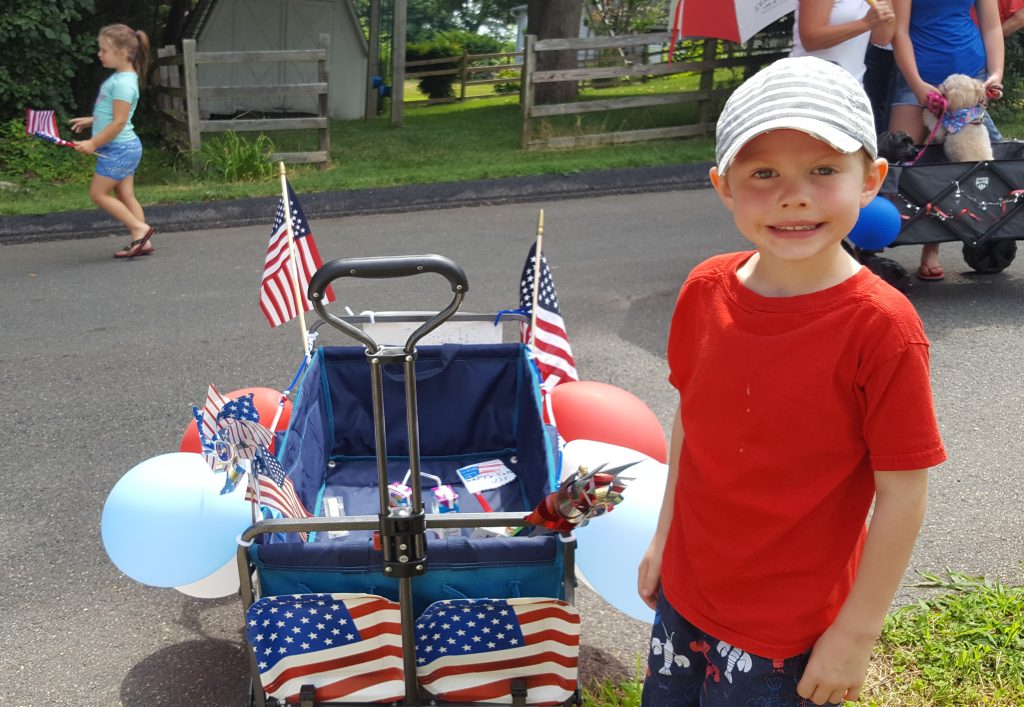 Our neighborhood has a parade, flag raising, and cookout every fourth of July. We were told that you could decorate anything with wheels and join in the parade, so Harlan and I searched the house for red, white, and blue items and decorated our wagon this morning. Elise contributed a hand-drawn red and blue marker scribble for the back.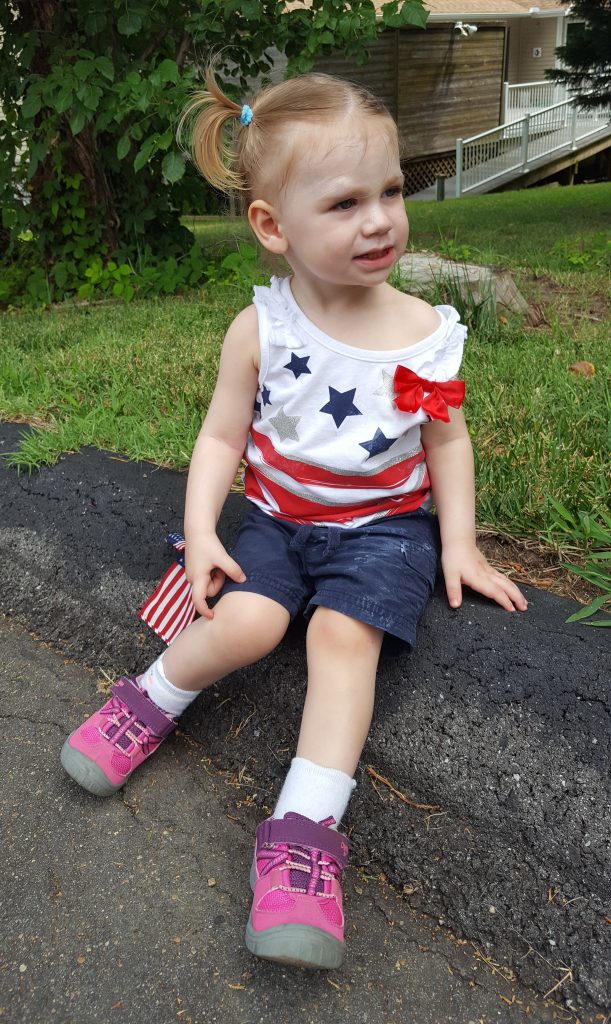 The parade was led by two deputies on motorcycle and a firetruck followed by quite a few golf carts, a couple vehicles, a kid on some kind of low-riding wheeled thing who should probably have been wearing a helmet, some bicycle and tricycles, a couple kids four wheelers/battery powered cars, and a tractor. There was no logical order to it, everyone just lined up in the order they arrived, so the parade ended up pretty far spread out with the human-powered vehicles quickly being left behind by the ones with motors/batteries. Elise, who happily rode in the wagon on the way down, decided she wanted to be carried once the parade started, so we created the first gap as I had no chance of keeping up with the pick-up truck in front of us carrying her in one arm and pulling the wagon containing Harlan with the other. Everybody sort of bunched up again for the second lap, at which point Elise thankfully got back in the wagon with Harlan.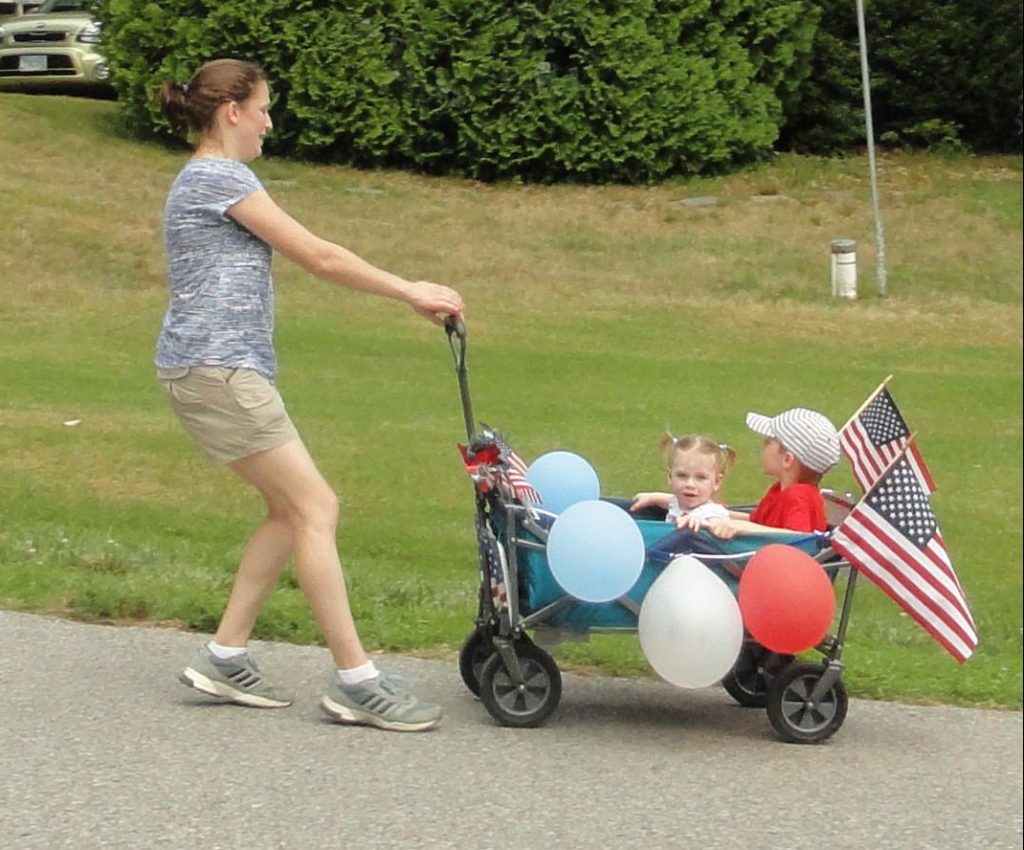 Afterward we enjoyed the cookout and the kids played on the beach for a bit.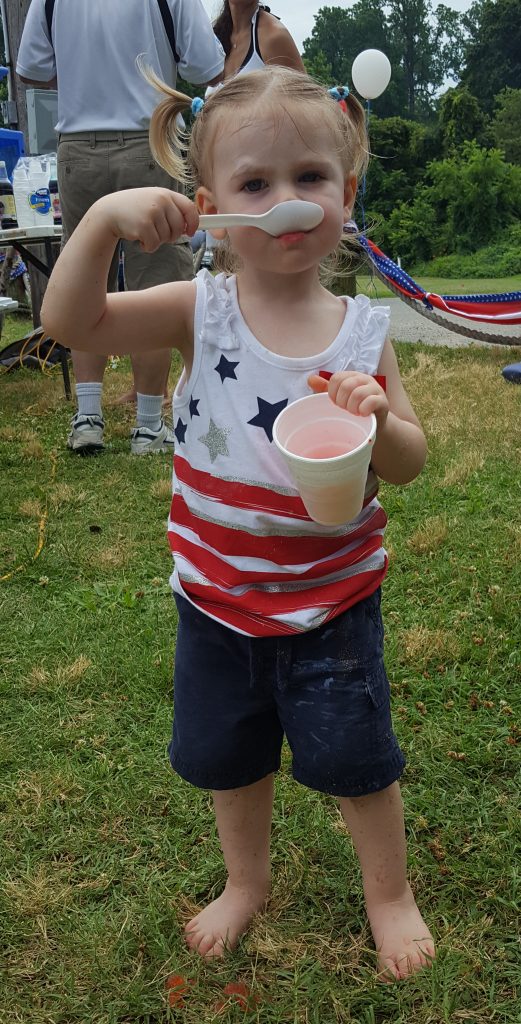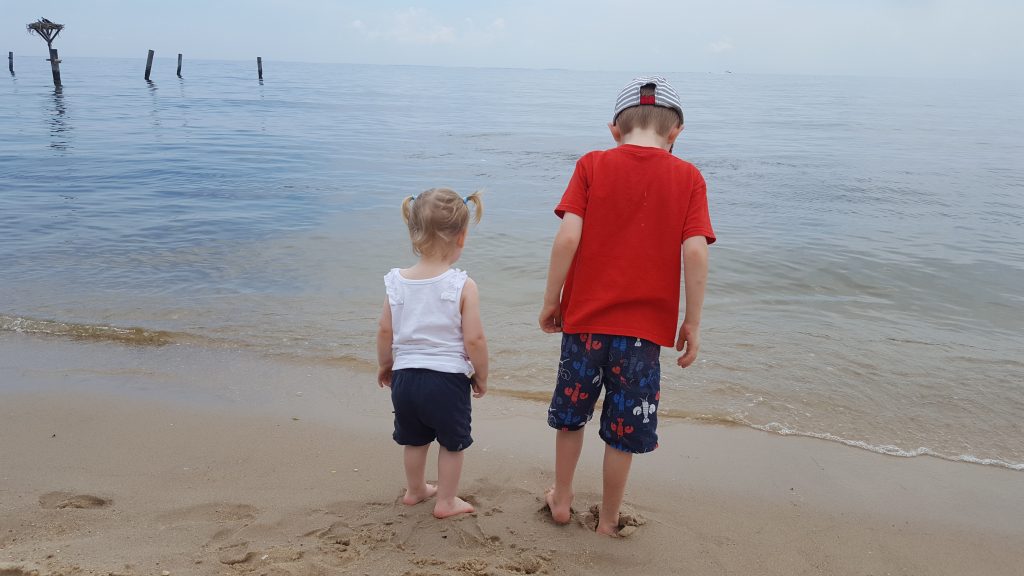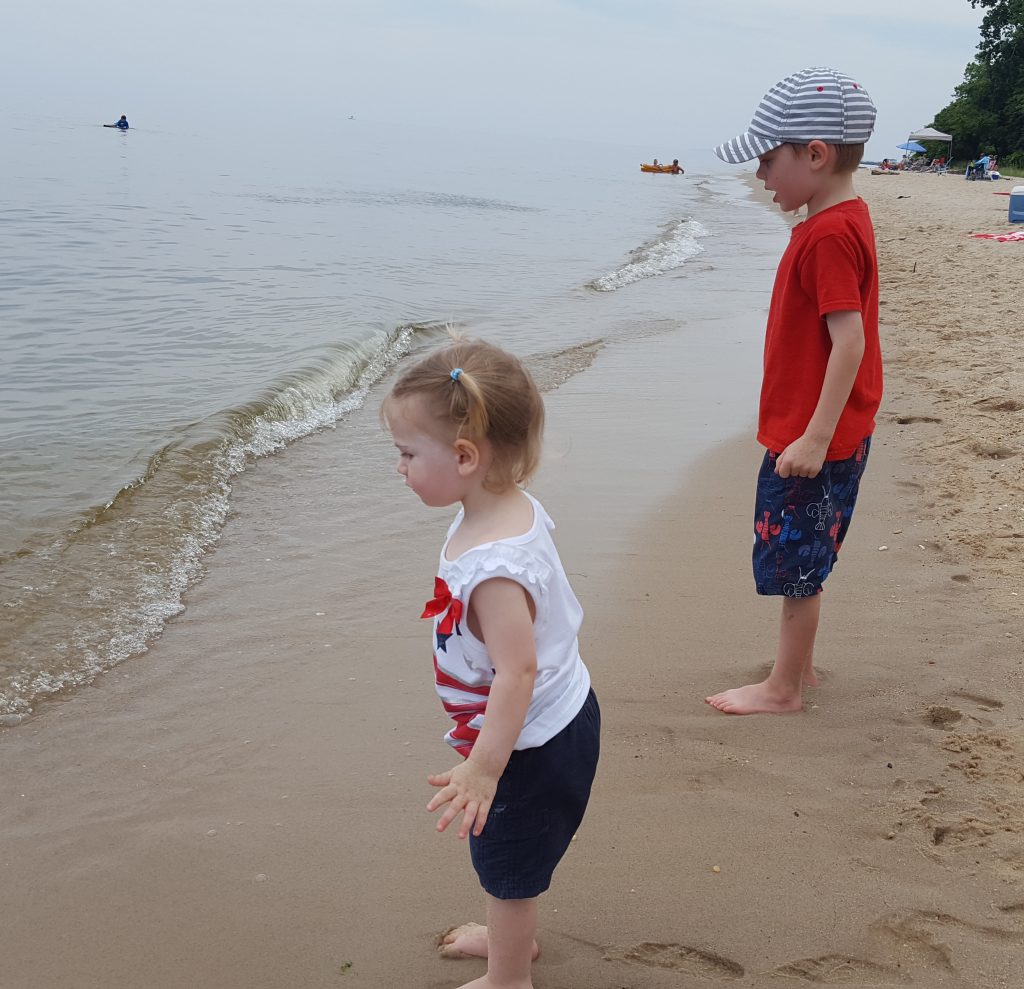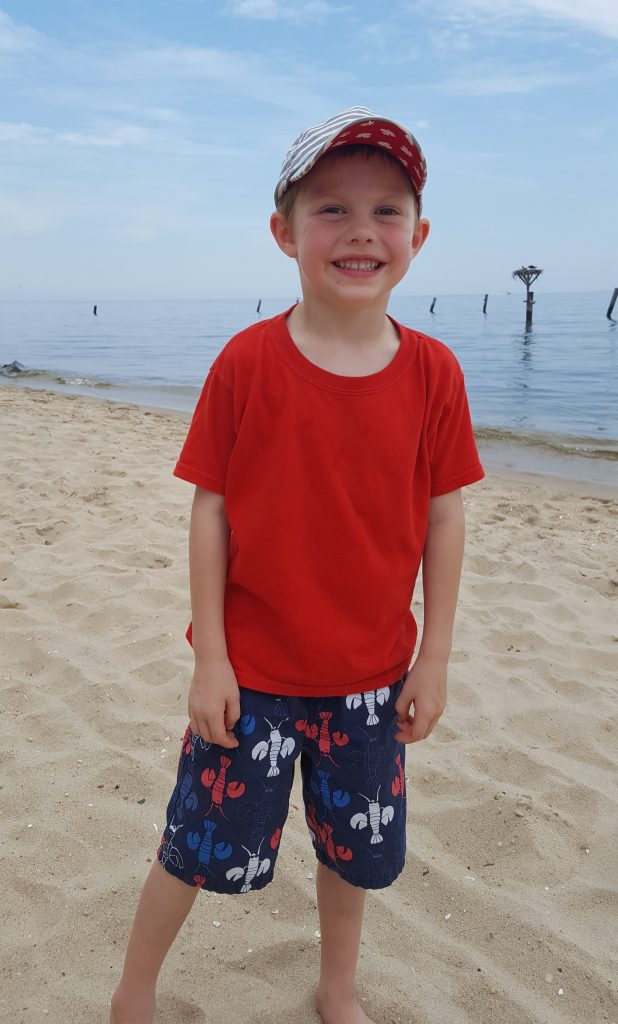 Comments closed