My baby girl is getting so big! She turned 3 this year and did plenty of celebrating.
Nana and Papa left right before her actual birthday, but we had a family celebration while they were here with cupcakes and presents.
On her actual birthday I baked mini cupcakes for her class and Daddy delivered them for afternoon snack along with ice cream and SPRINKLES. She was most pleased about the three bottles of sprinkles and her classmates getting to choose which kind they wanted. No photos from preschool, but here she is eating breakfast her birthday morning. Happy girl.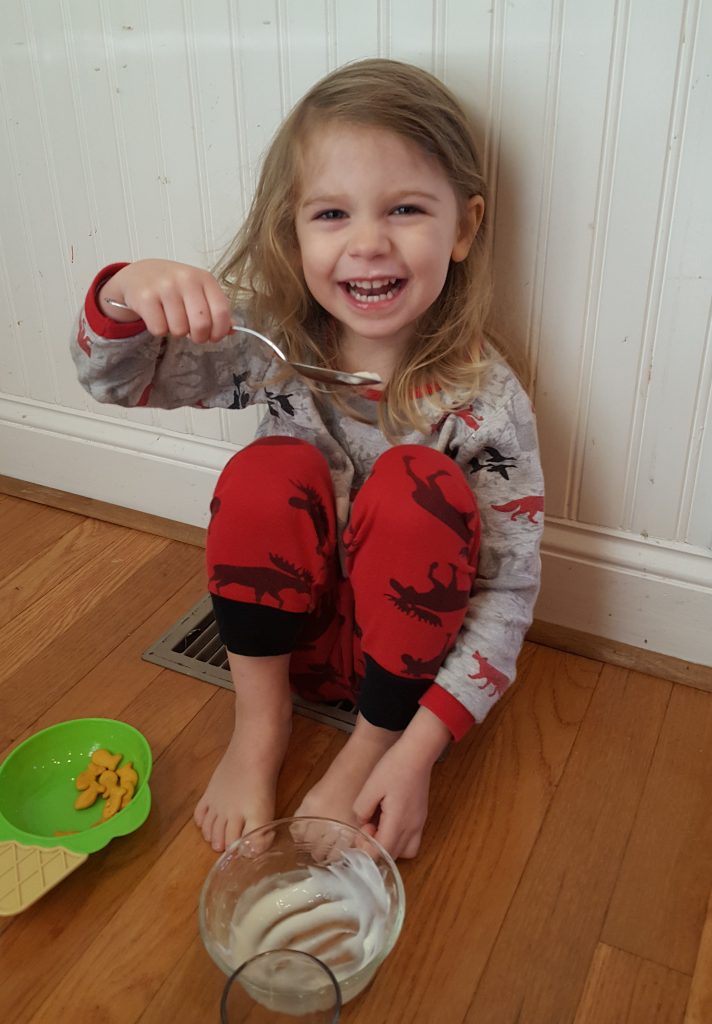 Comments closed