We spent an enjoyable family weekend in Raleigh, including a trip to the State Fair. We enjoyed the lumberjack show and exploring the exhibits. I thought the giant animatronic Smokey the Bear who would greet you by name was way creepier than the kids did. We ate corn on the cob, three of us went up in the ferris wheel, saw lots of animals, examined giant produce, and generally had a nice time.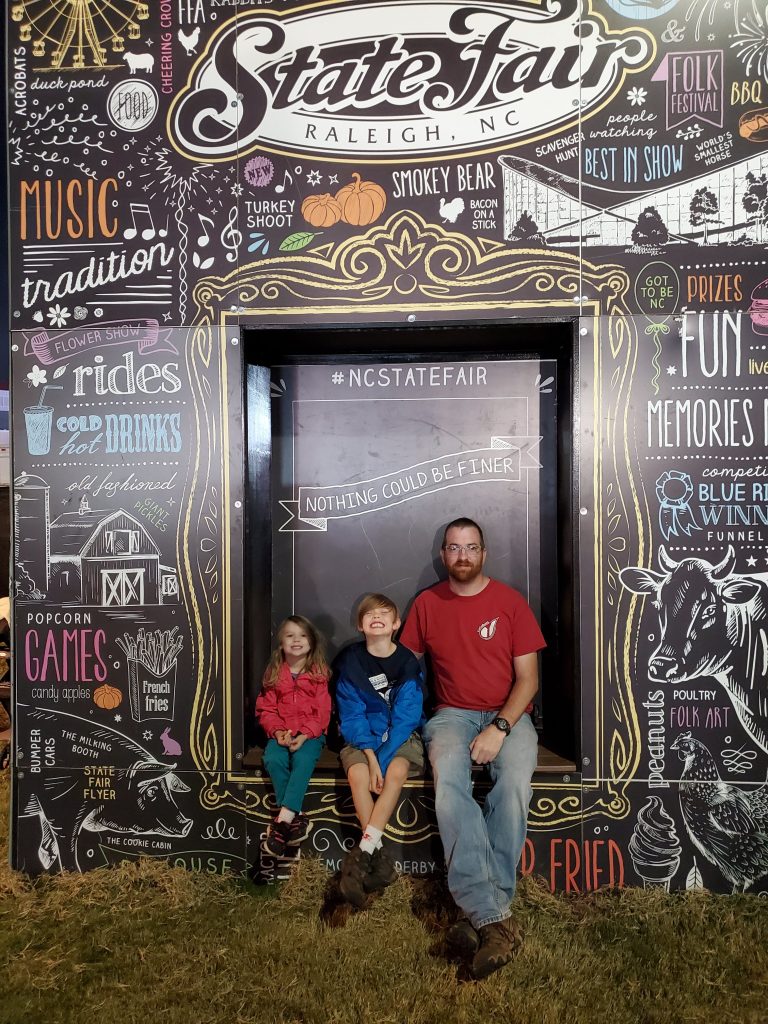 Saturday we checked out some local parks, hiking around Lake Johnson and even paddle boating at Pullen Park. Elise insisted on paddling even after I told her from looking at Harlan I could see she would be too short to reach the pedals. She insisted she could do it and she did. She had to hold herself up on her arms and push herself forward to get her feet on the pedals, but she stuck with it for a good 10 minutes. Don't tell that kid she can't do something.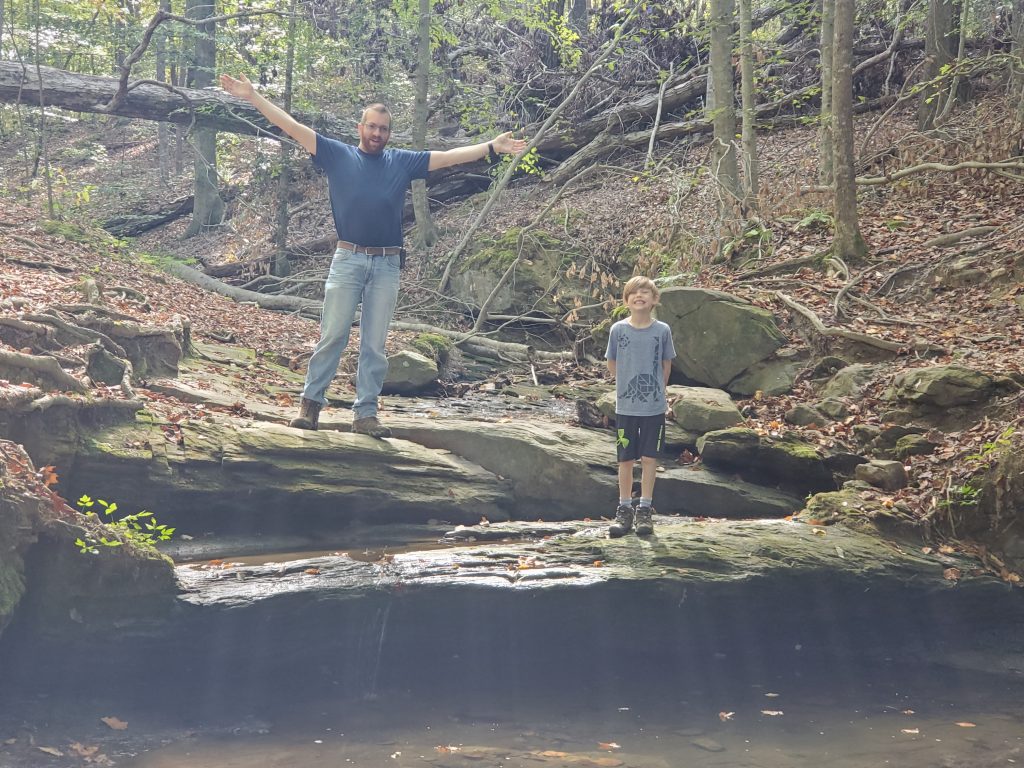 Unfortunately Daddy didn't join us for the Marbles Children's Museum, but the kids had a fantastic time. It's definitely on our list for a return visit, especially since we only spent a few hours there since we had to drive back home. There was lots to see and do and plenty of imaginative play. The theme of the last room we went in was banking. It included an armored car to play in, which apparently Harlan robbed because I turned around when I heard a thud and saw him getting tackled by two other kids dressed up in security vests. All in good fun.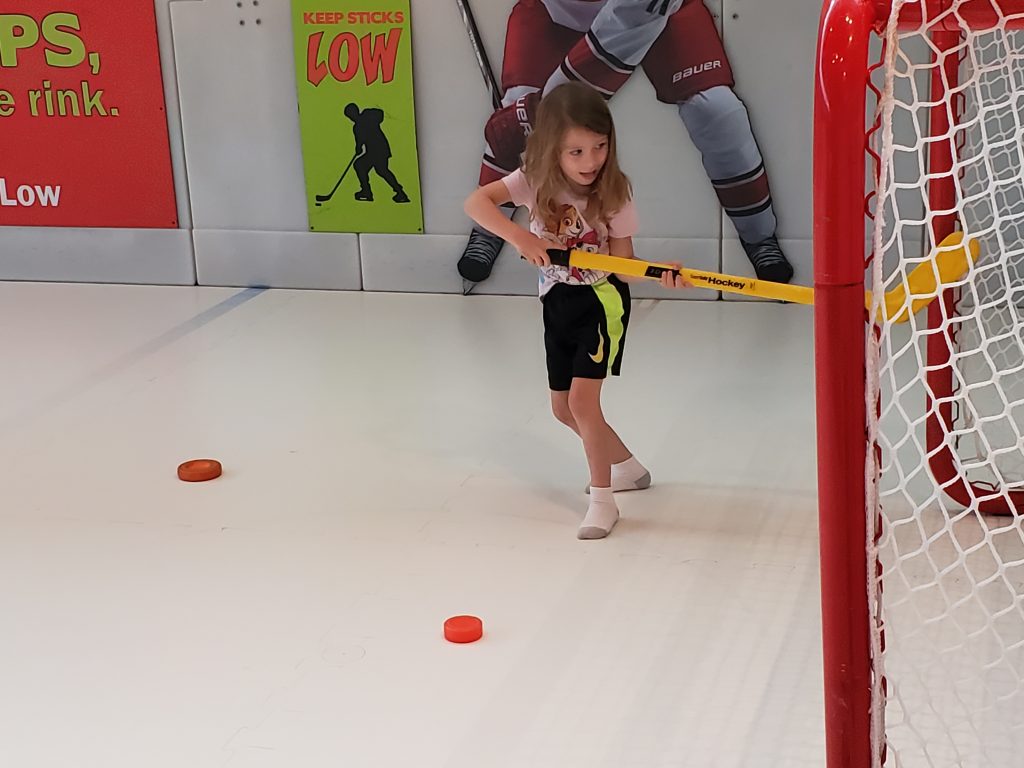 We made the drive in the electric car, stopping once to charge on the way down and twice on the way back (since we didn't have a full charge starting out from Raleigh). The kids found their favorite charging stop in Richmond- across the street from a fast food restaurant with a giant play area.